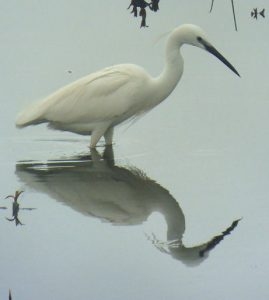 Birdwatching
Birdwatching is the right thing to do if you love Nature and you like to stay surrounded by wonderful creatures.
Birds are animals that give you many information about the environment and its heal status. Birds are also interesting to observe in their own habitat fore their beauties and elegance. Go to this page to read a good list of bird species that you can find out in Tuscany.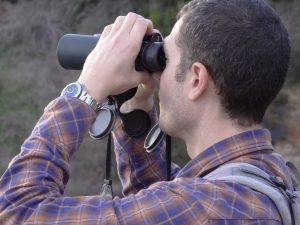 Fucecchio Marshes is the largest inland wetland of Italy and one of the biggest of Europe. Every years thousands of birds uses this area during their migrations for feeding and rest. Fucecchio Marshes is the most important natural area of Valdinievole and if would like to stay in Tuscany for some days, please consider to visit this area.
Birdwatching is actually a life-style and many people practise this activity every day. But you can do it also near a guide during your vacation and during hiking and cycling around Tuscany. Ask us further information about observing nature and come to visit Tuscany.
The better solution for birdwatching in Tuscany
We can suggest you the better solution for your request. Bring you you in the most significant natural site will not be a problem. We will guide you along path and we'll show you our most relevant species.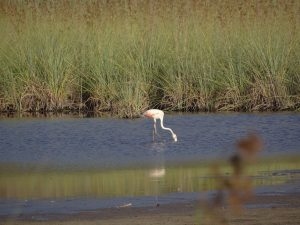 You don't have a binocular we can loan you ours in order to let you observe birds as better as possible.
Different kind of environment will let you appreciate different birds. Read the list of species that you can find out in Tuscany. You probably don't see so often flamingos, black-winged stilt, spoonbill or squacco heron. We can show you some of this species depending on the season. In woodland or countryside we can show you bee-eaters, sardinian warbler or the crag martin. You just have to say us your kind of interest and we will do our better to satisfy your curiosity. We love nature like you and we know where it hide itself. If you like to walk we can bring you along the right trail. If you can do just only few steps we can bring you directly at the right point in order to put yourself directly at the centre of the natural theatre.
Here a short video to present the activity:
Summary
Service Type
Provider Name
Hiking tuscany
,
tuscany
,
Telephone No. +39 328 6173770
Area
Description
Birdwatching - Observe birds in natural site with a local tourist guide in Tuscany